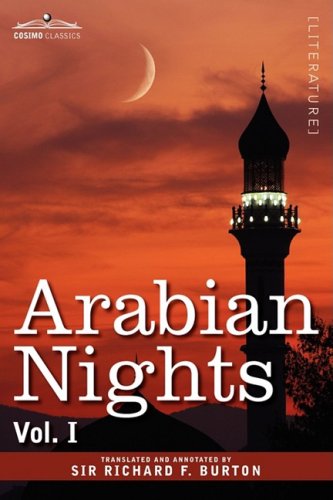 Now that the turkey and stuffing has settled and Christmas shopping is in full swing, Cosimo invites you to take advantage of a special Cyber Monday (and Week After Thanksgiving) Special on our
Classic Series and Collections
.
In our bookstore, we offer a wide variety of discounted classic series, from
Arabian Nights
, to
The Complete Works of Charles Dickens
,
The Works of Eugene Field
, and even our
Five Foot Shelf of Classics
, a 51-volume set of Harvard Classics that ranges a variety of genres, time periods, and authors.
These collections, also available for purchase as individual titles, are already discounted at 20% off the list price. Starting Monday, November 26 through Friday, November 30, you can take advantage of our Week After Thanksgiving Special with a
another 10% off the already discounted price
, plus
free shipping and handling
in the continental U.S.! And if you call to order on
Cyber Monday, you get free shipping and handling plus 20% off the already-discounted price
! That's almost
40% savings
off of the list price, and applies to ANY of the collections and series in our bookstore! Take advantage of this deal to buy presents for family and friends that can be shared and enjoyed for years to come. Hurry, it's only good for the week after Thanksgiving, so be sure to call and order on Monday!
And as you're looking at book collections that make great gifts, don't forget our cryptozoology set,
The Curiosities of Natural History
, along with all our other Loren Coleman presents
cryptozoology titles
. Loren Coleman is a world-renowned cryptozoologist, known for his investigations into Bigfoot, Mothman, and other modern legends. Cosimo offers a collection of classics titles about similar wonders, such as the Abominable Snowman, werewolves, sea serpents, and more. If you're looking for a gift this season for someone who's into myteries and myths, and might be a little hard to shop for, any of our Loren Coleman Presents titles is sure to satisfy their curiosity and urge to discover more about the unknown. To read more about Loren Coleman and his work, visit his website at
cryptomundo.com
.